Go to Home
POWER GATE OverView

Introduction
A company that thrives on assured quality in service and outcome for our clientele. POWER GATE was founded in 2008; it has set nationwide precedence in its industry as the first of its kind to achieve the infrastructural outcomes it has across Iraq. With over 100 successfully managed civil-electrical projects to date, POWER GATE is continuously expanding as a financially solid commercial entity in the region. An Iraq-centric focus has allowed the company to specialize in its approach to the market for over 10 years. POWER GATE prides itself in utilizing our people's experience and expertise in management and administration to ensure full satisfaction to our clients. Most importantly, it was founded on the values of quality, honesty and hard work.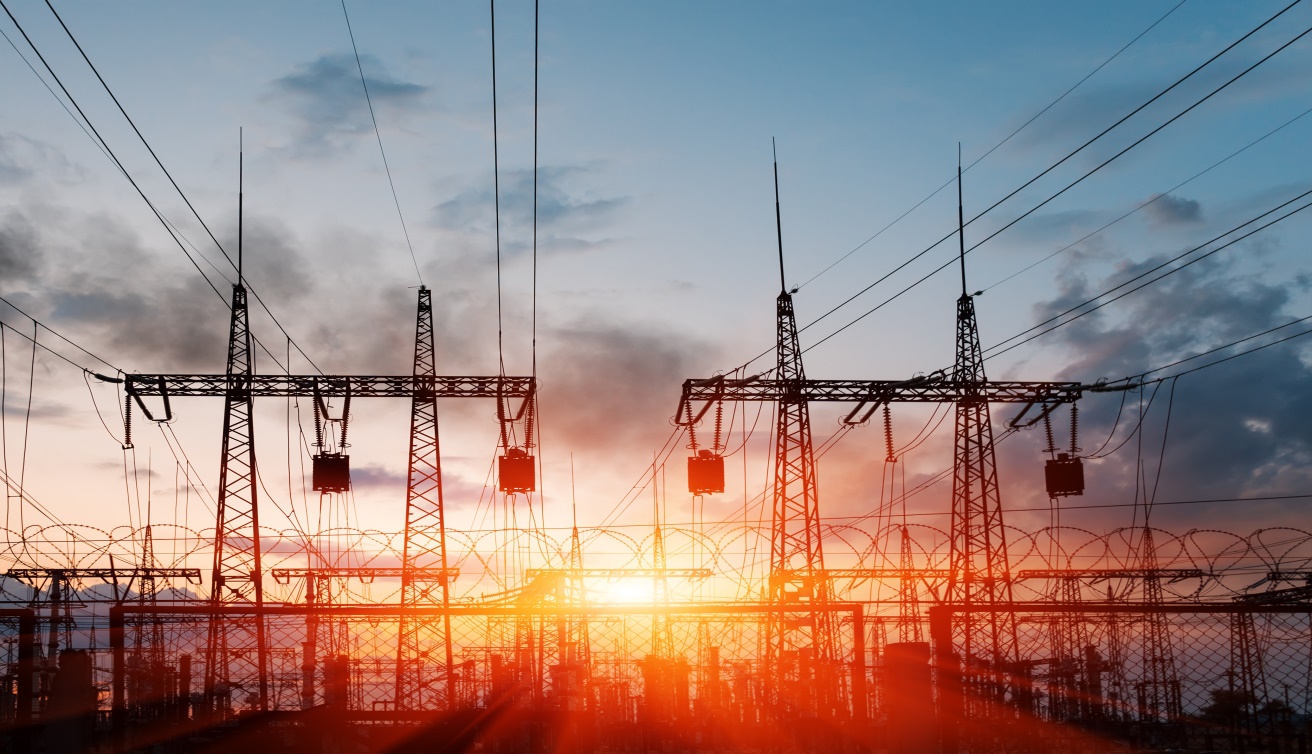 POWER GATE technical and commercial teams are well experienced in providing services throughout the project phases, starting with concept design, working drawings, site survey, route survey, and tower (poles) location marking, civil & mechanical constructions, equipment's and machinery installations, testing and commissioning.
The survey team is highly skilled and well equipped with the best tools and instruments, to ensure the most cost-effective design to apply. POWER GATE engineers are well used in utilizing proven management systems & technologies. The team worked successfully in hostile, rough, and hard environments.
The teams are able and ready to carry a multi-task, multi-function, multi-location, and multi-activity concurrently, due to the fantastic and massive experience of our operation managers and project managers.
POWER GATE activities are carried on standalone bases or venture with well-reputed regional or international companies.
POWER GATE able, ready and willing to execute power projects to the satisfaction of the client in terms of both budget and time scale, because, PG has the relevant skilled manpower, state of the art equipment, tools & instruments, together with strong financial status, with best and latest project management system and technologies.
What We Offer as Industry-Leading Specialists
To our employees, we offer an exceptional internal progression of opportunity and encouragement to drive them towards achieving their best potential. The foundation of our success thus far has been due to the solid teamwork and structures that PG has put in place. To our clientele, PG guarantees turn-key institutional civil projects, power generation, and power distribution at the highest quality. With our projects setting unprecedented standards in client satisfaction, quality of service and quality of infrastructure, PG's solid reputation in its industry is unmatched. POWER GATE co. is one stop shop, covering design, procurement, construction, and commissioning.